Travel Blogging Masterclass
LEARN FROM ONE OF THE WORLD'S LEADING BLOGGERS
Do you want to get paid to travel?
Ten years ago I started a blog and within one year it won Skyscanner's travel blog of the year. Within two years, I was earning a six-figure income. Since then, I've visited 80+ countries across 6 continents. And the best part? I don't pay to travel, I get paid to travel.
What you will learn
This course will give you unprecedented access into the success story of Brooke Saward, one of the world's most known travel bloggers. Brooke has built an audience of 5 million readers online, with more than 1.2 million social media fans. In this 30-part video series, you will learn everything she knows in the Travel Blogging Masterclass.
You will learn:
How to make money from your blog immediately
How to approach brands, hotels and tourism boards
How to build a community of millions of followers
Who is this course suited to?
This course is for anyone who wishes to get paid to travel and make travel blogging, writing, photography or influencing a career.
You will learn how to build a website, the basics of Search Engine Optimization, Branding essentials, Budgeting as a Freelancer, How to write better, How to take better travel photos, and how to make an annual six-figure income while traveling the world.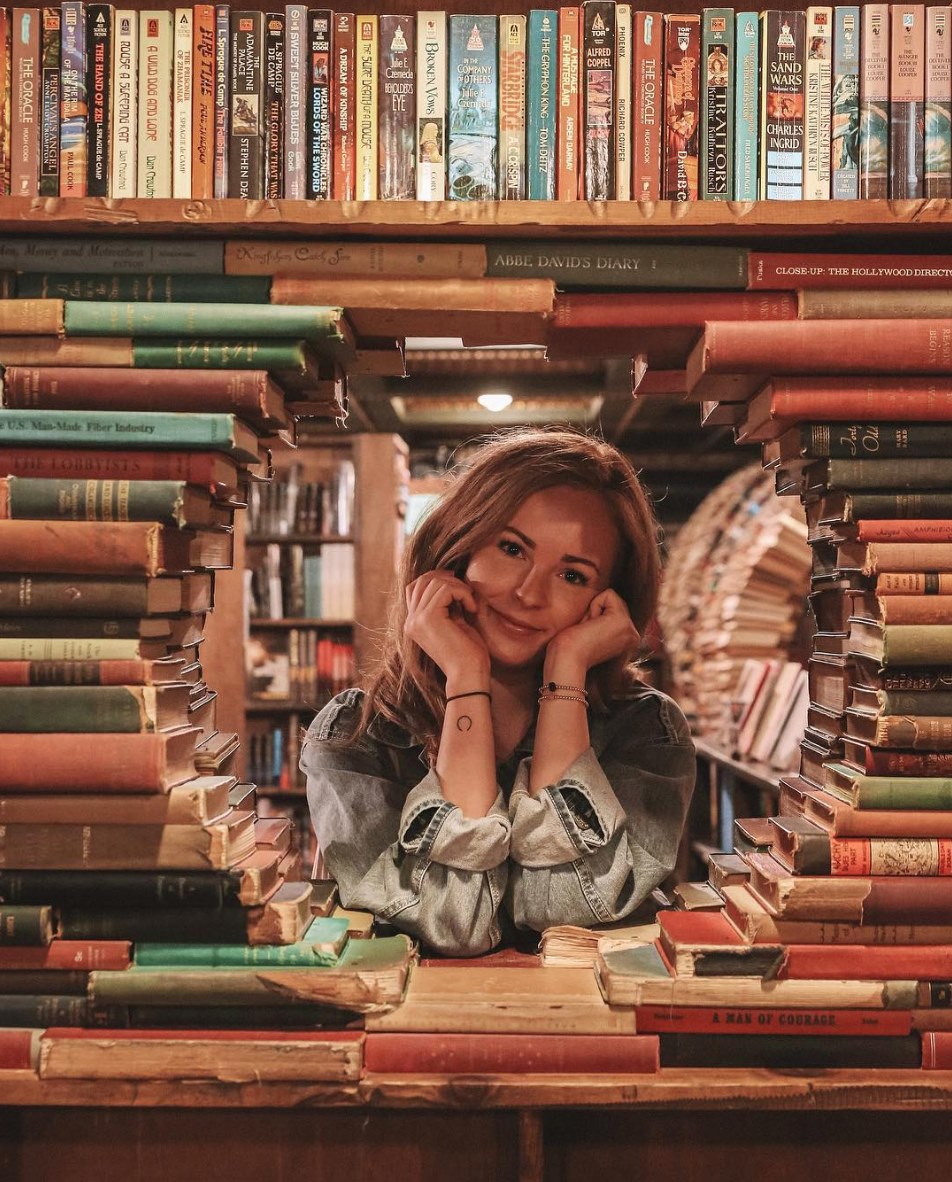 I created a travel blog back in 2012 and for the past eight years I have been travelling the world full time. My blog quickly became my full time career and has lead me to visit 80+ countries, stay in many of the world's leading luxury hotels, and work with global brands like Apple, Olympus and Samsonite.
Being a blogger not only allowed me to travel the world for free, but I have also been earning a six-figure income for most of my career. This course will show you exactly how I did it and give you step-by-step guidance to do the same.
Frequently Asked Questions
Is this course available to join any time?
You can join the course at any time! The course will be offered year-round and every student will have 12 months of access to course content. Once you sign up, you will have a full year of access to everything this course has to offer.
What is included?
The Travel Blogging Masterclass includes everything outlined in the course curriculum, plus a few extras!
You will also gain access to our private Facebook Support Group to meet fellow travel bloggers in the making and have ongoing support/ideas to share.
Our support team is available 24/7 to answer any questions or concerns you have along the way. No question is off limits!
How long can I access the course content?
You will have 12 months access to the content.
Do I need anything to start the course?
Just a computer or a phone to playback the videos. I recommend doing the course on a computer so you can optimize the videos, join the discussion in the comments and access PDF downloads.
What if I'm unhappy with the course?
I'm so confident this course will give you all the information you need to create a successful travel blog that I'm guaranteeing it with a 30 day money back guarantee! If you don't believe you got what you signed up for, we'll refund your money without hesitation.
TESTIMONIAL:
This course laid out everything I needed to know in a straightforward and actionable format, making it easy for my newbie brain to implement. Instead of paying for dozens of individual online courses and hoping the information would be relevant, this course offered travel blogging specific skills and knowledge that I could apply immediately towards creating the website I wanted.
Jacqueline Le, Your Travel Flamingo
TESTIMONIAL:
For so long I looked up to travel bloggers who had beautiful websites, good ranking content, amazing presents, all while being authentic to themselves. I told myself I could never do that.
Brookes course proved me wrong. I learned all the skills I needed to produce a beautiful website, prep content, and go to brands as a travel blogger. Brooke also cares deeply for each one of her students, and you won't be alone if you join this course! If you've always wanted to build your own travel blog but need the confidence and resources to do so, JOIN HER COURSE NOW! 
Stevie Dolence, Passport and a Coffee
Check your inbox to confirm your subscription