So you want to become a travel blogger but don't know how? This course will give you unprecedented access into the success story of Brooke Saward, one of the world's most known travel bloggers. Brooke has built an audience of 5 million readers online, with more than 1.2 million social media fans. Over the last 8 years she has built her website from the ground up and is teaching everything she knows in this ultimate Travel Blogging Master Course. You will learn how to build your own website (and save $$$ without paying a developer), how to write travel stories for the internet, how to take amazing travel photos that are worthy of magazines and newspapers and how to build your instagram audience to hundreds of thousands of followers. You will also learn how to approach brands, how to diversify your income stream and how to earn six-figures as a travel blogger.
Sneak peek: Inside this course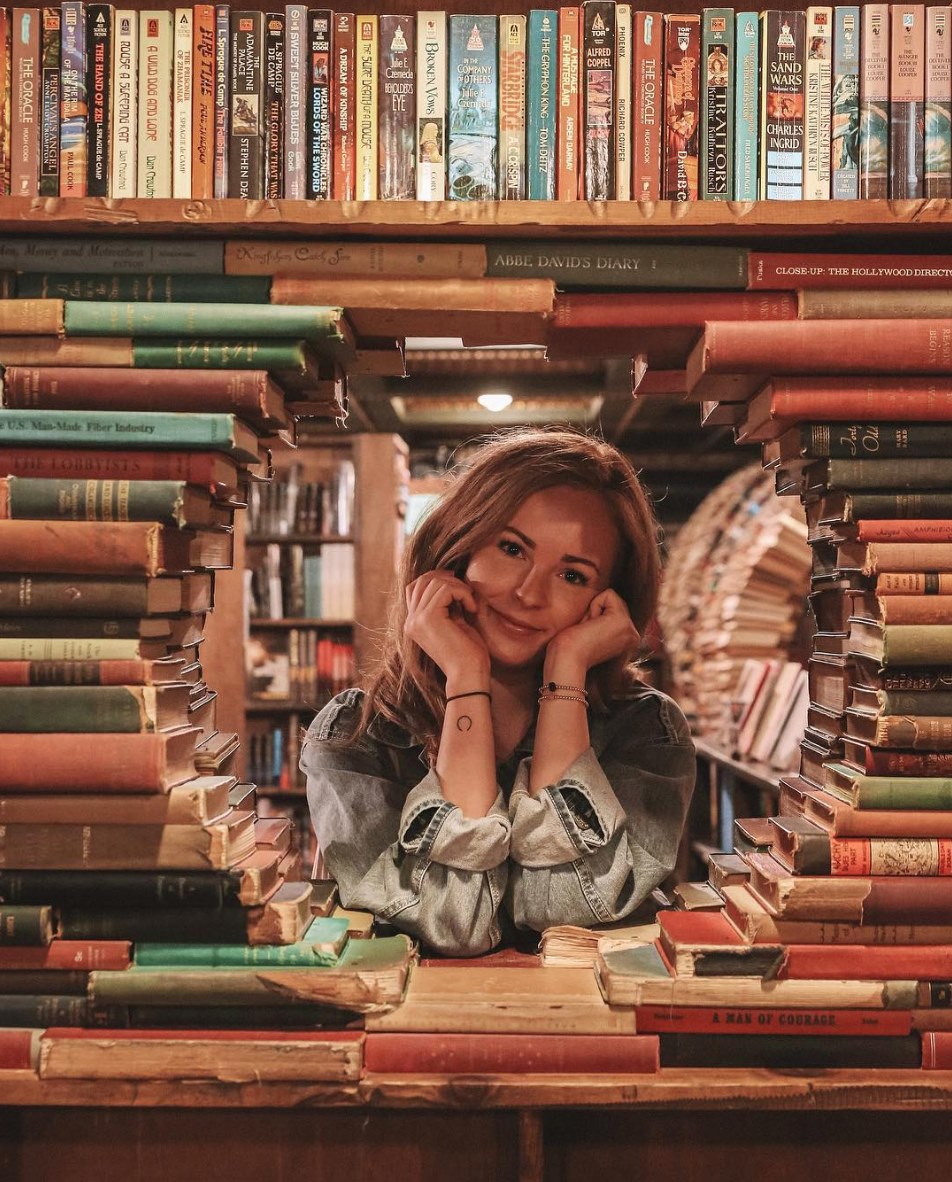 Hi, I'm Brooke.
I created a travel blog back in 2012 and for the past eight years I have been travelling the world full time. My blog quickly became my full time career and has lead me to visit 80+ countries, stay in many of the world's leading luxury hotels, and work with global brands like Apple, Olympus and Samsonite.
Being a blogger not only allowed me to travel the world for free, but I have also been earning a six-figure income for most of my career. This course will show you exactly how I did it and give you step-by-step guidance to do the same.
Frequently Asked Questions
Is this course available to join any time and will it be available all year round or is there a certain date to join?
You can join the course at any time! The course will be offered year-round and every student will have 12 months access to course content.
Once you are part of the course can you complete it at your own pace or does it have to be done in one month?
You can complete the course at your own pace and you will have access to all of the course content for 12 months.
How long can I access the course content?
You will have 12 months access to the content.
Do I need anything to start the course?
Just a computer or a phone to playback the videos. I recommend doing the course on a computer so you can optimize the videos, join the discussion in the comments and access PDF downloads.
What if I'm unhappy with the course?
I'm so confident this course will give you all the information you need to create a successful travel blog that I'm guaranteeing it with a 30 day money back guarantee! If you don't believe you got what you signed up for, we'll refund your money without hesitation.